Hi Ward

Happy New Year to you all. 2019 should be a great year to sell and buy local real estate.
Prices have stabilised and values are becoming more obvious.
If you have been, or are looking, at properties with no 'building' or 'site issues' the market value is more likely to be obvious as a result of activity nearby. This confidence seems to currently be accepted by lenders, and interest rates are not increasing at this point.
A brief word on 2018…
The total number of sales in Remuera was basically the same as 2017 at around 420 properties, but the total value of these sales was down. This reflected a reduction in the number of sales over $3m. This reduction, we believe, is more as a result of lack of availability of good quality homes in the $4.5m+ range, as opposed to a reduction in demand.
The majority of properties we sold were sold in the first fortnight and at, or very near to, the asking price.
Back to 2019…
We start the New Year with some lovely listings (see below), plus other properties that are on our 'secret' list i.e. available to view and sell on a confidential basis. If you have interest in any of these then please give Diana or Terry a call and they will tell you more.
If you are thinking of selling please give us a call and we will arrange to visit at a time that suits and then prepare an appraisal covering recent comparative sales, what we believe your property is worth and who we believe would be the most likely buyers.
Fiona Wilson
After having been Terry's 'right hand' for almost six years Fiona Wilson is leaving us to pursue a career in the 'health charities' area. During her time at RRER her contribution has been extraordinary and from our point of view she will be sadly missed.
Lisa Baillie
Lisa will be taking over from Fiona from January 14th. She comes to us with considerable experience in real estate, is a licensed salesperson and has specialised in being a 'buyer's agent'. The Remuera Real Estate Register way of doing business is what she does 'naturally'.
Lisa is an excellent addition to our team.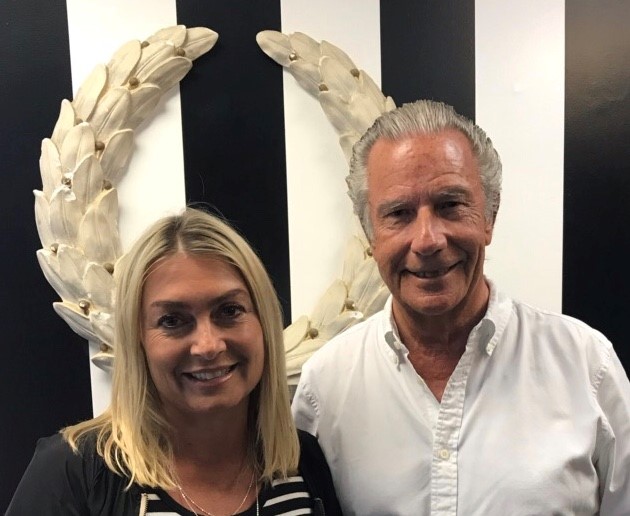 We look forward to catching up with you, and if you wish to view any of the listings below, please see our website for further details www.remuerarealestateregister.co.nz.
Best wishes,
Diana & Terry
'The Kings of Remuera Real Estate'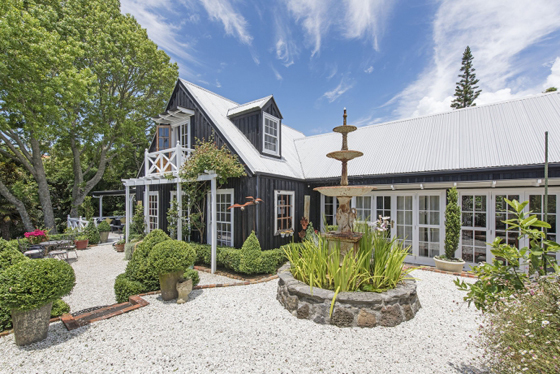 16A Mahoe Ave, Remuera
This 'colonial style' family home is set on wonderfully private grounds with a mix of formal parterre areas, white pebbled paths, rolling lawn and mature trees. 5 bedrooms, 3 bathrooms, 4 living areas.
Land 1112 m², Floor area 221 m². For sale.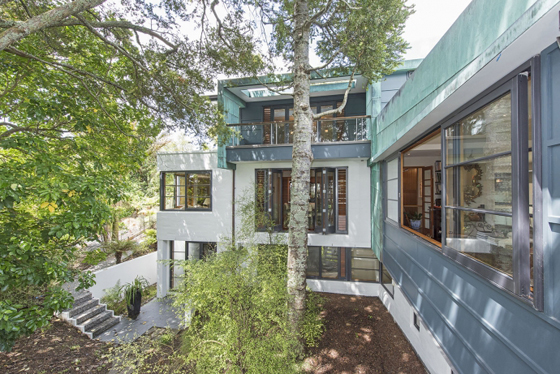 30 Westbourne Road, Remuera
Architecturally designed, unique property designed with flexible use in mind. The quality of build is evident, but what makes this home really special is the sheer peace, tranquillity and calm. Four bedrooms, 3 bathrooms, 4 living areas. Land 791 m², Floor area 419 m². For sale.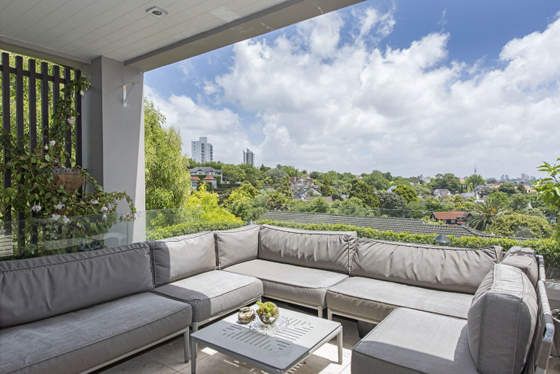 562B Remuera Road, Remuera
One of only four apartments with views down the valley. All day sun with a north facing terrace.
3 bedrooms, 2 bathrooms, 2 living areas. Floor area 194m². For sale $3,300,000.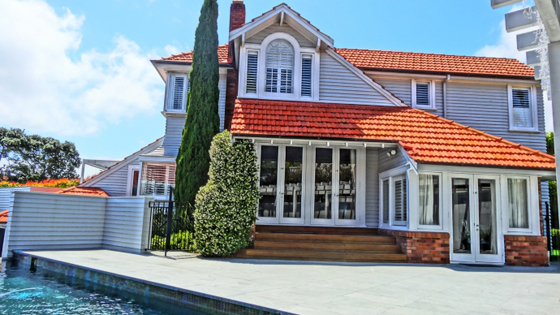 27 Ranui Road, Remuera
Superb family home, recently renovated and freshly redecorated, all day sun and views down the valley to the harbour. 4 bedrooms, 3 bathrooms, 3 living areas. Land 913m², Floor area 320m².
For sale $5,250,000.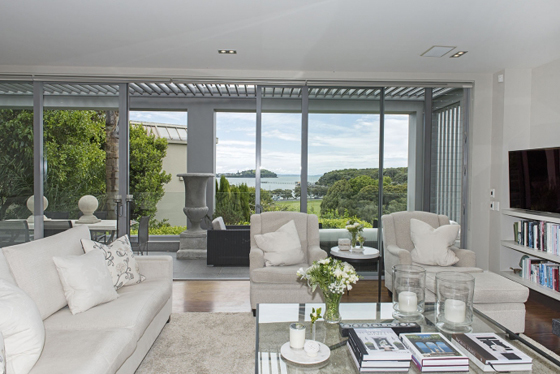 38C Paora Street, Orakei
One of three this contemporary three level masonry townhouse is perfectly positioned to make full use of the all-day sun and views; from Okahu Bay, across the harbour to North Head and then on up the Gulf. 3 bedrooms, 2 bathrooms, 3 living areas. Floor area 270m². For sale $3,500,000.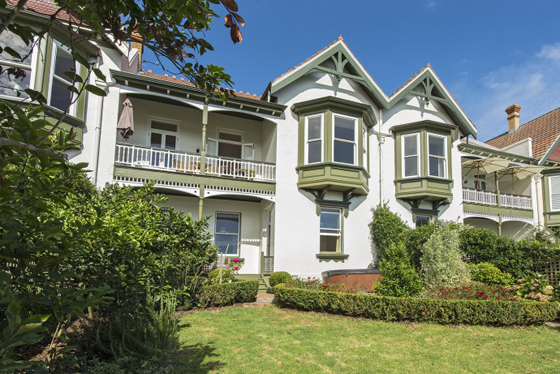 3 Dilworth Terrace, Parnell
One of Parnell's iconic terraced houses. Beautiful views across the harbour to Rangitoto, your own garden and lawn plus private courtyard. 3 bedrooms, 2 bathrooms, 3 living. Floor 234m². For sale.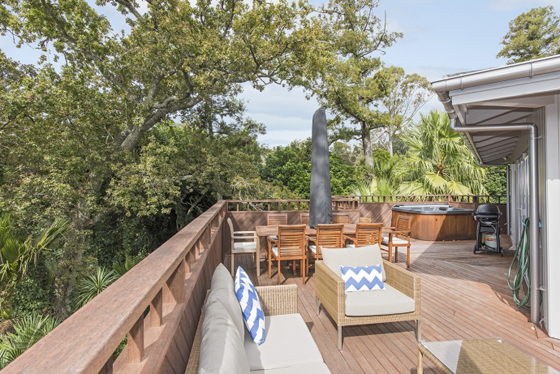 43A Portland Road, Remuera
Built with sun in mind, the outdoor living and bush views are the centre of family living. Five bedrooms, 3 bathrooms, 3 living areas. Land 1694m², Floor 286m². For sale $2,950,000 - in conjunction with Steve Koerber, Ray White Remuera.


Our Secret Property List

Westbury Cres Modern, concrete townhouse, views, pool, $5m+
Victoria Ave Best views, 5 bedrooms, pool, character, $8m+
Seaview Road 180 degree views, 6 bedrooms, pool, character, $8.5m
Victoria Ave Seafront views, 3 bedrooms, as new, $6m+
Victoria Ave Apt, 3 bedroom suites, magnificent views, walk to village, $5m+
Arney Cres 3 level concrete townhouse, views, pool, $6m+
Victoria Ave Apt, one level, large, as new, walk to village, $5m+